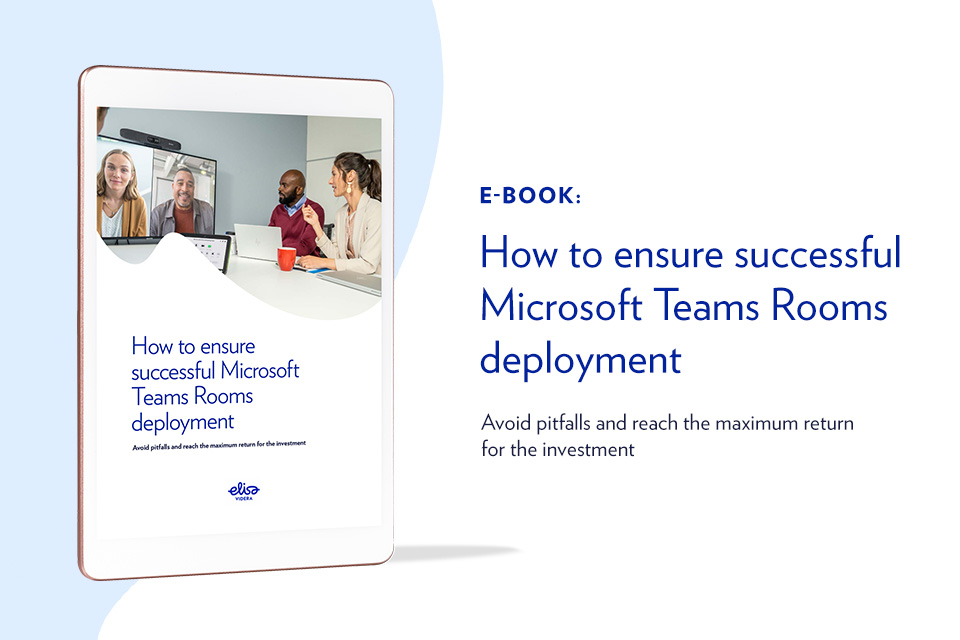 Lost in the labyrinth of tedious hybrid work collaboration?
Teams scattered to the four winds, struggling to connect and collaborate?
Remaining in the shadows means missing out on maximizing your investment in Microsoft Teams Rooms – leaving your organization in the dark age of productivity.
Step into the light!
Our comprehensive guide unravels everything you need to know about MTR deployment, helping you dodge common pitfalls and amplify your investment.
Don't hold back; embrace the modern world of seamless collaboration.
Download our spellbinding guide today, and let the horror story scenario vanish into distant memory. Seize the moment before it slips away!