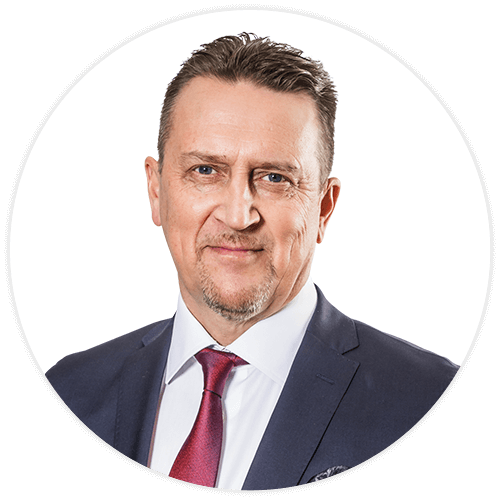 Pasi Mäenpää
Chief Executive Officer at Elisa Videra and Executive Vice President, New Business Development, at Elisa Corporation
Pasi is the CEO of Elisa Videra and Executive Vice President, New Business Development, at Elisa Corporation. In his current role, he leads Elisa Videra's global expansion in managed visual communications business. As a member of Elisa's Executive Management Board, he participates in corporate strategy development, strategy execution follow-up and new business development initiatives.
Prior to his current role, Pasi worked as the General Manager for Cisco Systems in Finland and the Baltics, Regional General Manager for Netigy Corporation in Northern and Central Europe, Vice President of Sales for Fujitsu TeamWare Group in Europe and USA, and held various Director positions at Oracle Corporation in Finland, Austria, the Baltics, Switzerland, UK, and Eastern Europe.
Pasi holds a Datanomi diploma in Information Technology and Business Administration from Helia University of Applied Sciences and an MBA in International Business Management from Henley Management College, Brunel University London.